About the Book
Being pro-life means that not only do we see abortion as murder, but we also see our apathy against injustice toward life outside of the womb as a co-conspirator in the fight for life. It means we fight for racial equality. It means we love the woman walking into the abortion clinic passionately with the love of Christ, and it means we embrace life no matter what syndrome may be attached to a person's identity.
There are many books written about being pro-life and combatting abortion, but my hope is this small volume will bring awareness that the pro-life ethic is so much bigger than just being pro-birth. We hope that this resource encourages you to embrace life and hear God's desire for His people.
Help Us Meet The Need
Lifeline is stepping into a God-sized vision for 2021 – 2022, and we hope you would consider it a donation to meet our year-end budget. Again, your donation is not required if downloading Herbie Newell's Image Bearer book, but we want to be clear by requesting the free book we will be including you in a series of emails that will help you learn more about Lifeline Children's Services and our vision to bring gospel hope and future to vulnerable children around the world. Learn more about our year-end goals here.
Sign-up and get instant access to Image Bearers E-book. We hope you are encouraged by our free gift.
LEARN ABOUT LIFELINE
Change One Life
Lifeline is a multi-faceted ministry learn how your gift impacts each ministry.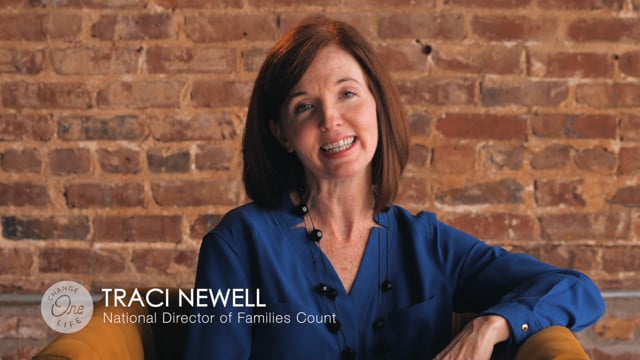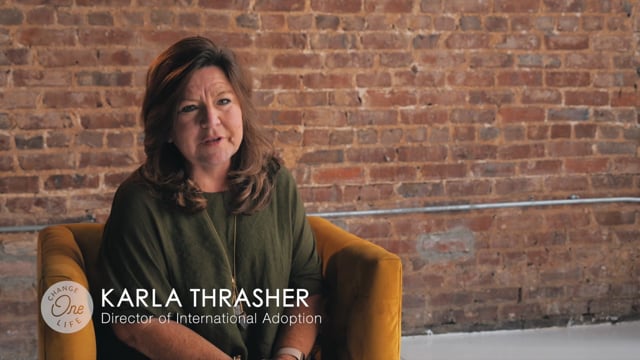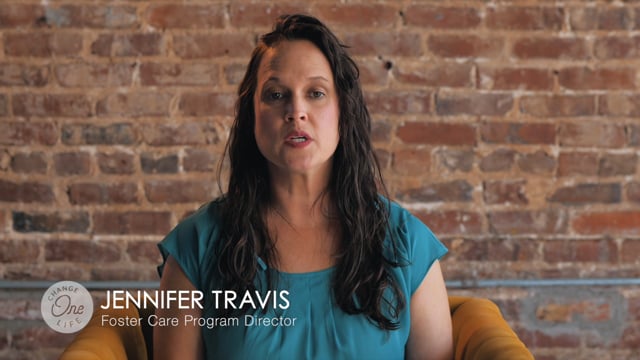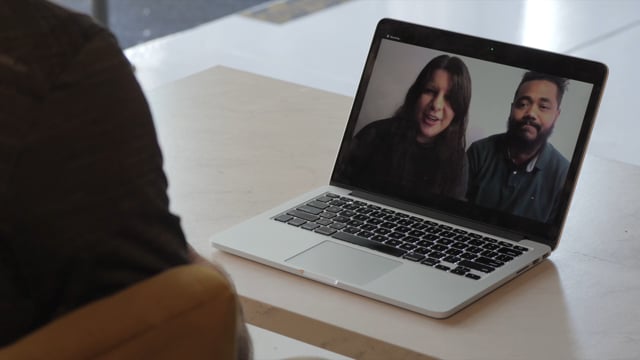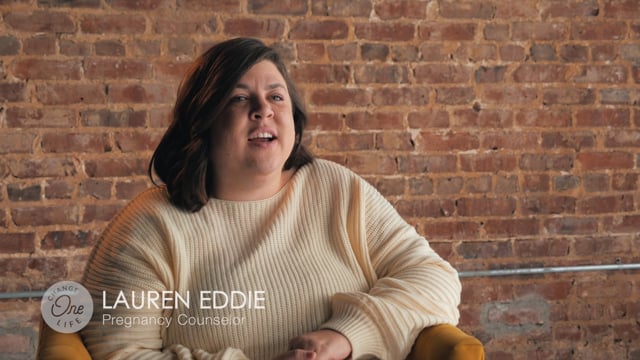 Interested in Donating to Lifeline in Other Ways?
Lifeline's Additional Giving Opportunities page is a way for you to donate in more non-traditional ways. If you are looking for a campaign or event of your interest, please visit our Campaigns and Events Page.
Lifeline Children's Services has many options when it comes time to make donations! If you would prefer to give a gift and have it applied to where most needed, then simply use our website or send your gifts to
Lifeline Children's Services
Mailing Address: 100 Missionary Ridge Birmingham, AL 35242 USA
Phone: (205) 967-0811
EIN Number: 63-0896878
Every dollar you give goes to help bring gospel hope to vulnerable children all around the world.