Change One Life
As God's image bearers, we are committed to gospel-driven mercy and to acting on behalf of the vulnerable- the unborn, the foster dad, the single mother, the fatherless child, the adoptive parents, the family torn apart.. When we do this, we see how God uses our small seeds of faith to change lives. Consider turning one-time gifts into monthly gifts and join our Vessels of Hope community! A gracious donor will match the next $500,000 that is given before December 31!
Why Your Gift Matters
Change One Life is the end-of-year fundraising effort for Lifeline Children's Services. Your gifts help us finish 2021 strong and enter 2022 knowing we can expand our ministries reaching vulnerable children with the gospel around the world.
As you consider a year-end gift, we hope you'll consider making your gift a monthly gift and joining our giving community Vessels of Hope. Learn more about how we use donations through our ministries below.
Help Us Reach Our Goal
Every dollar you give helps bring gospel hope to vulnerable children around the world.
Learn About Lifeline
Lifeline is a multi-faceted ministry. Learn how your gift impacts each ministry.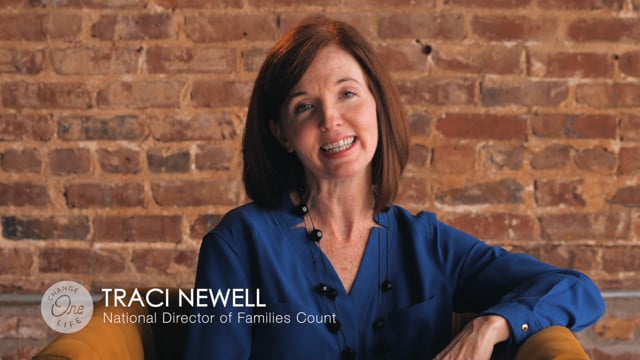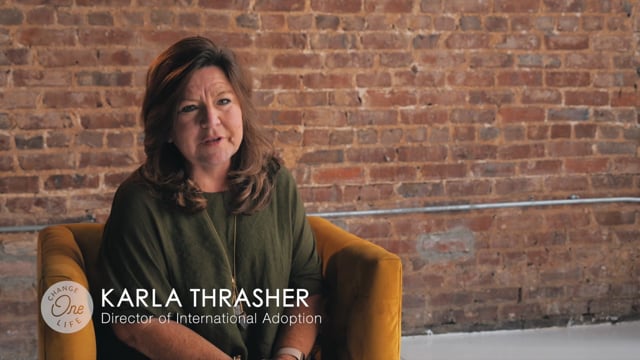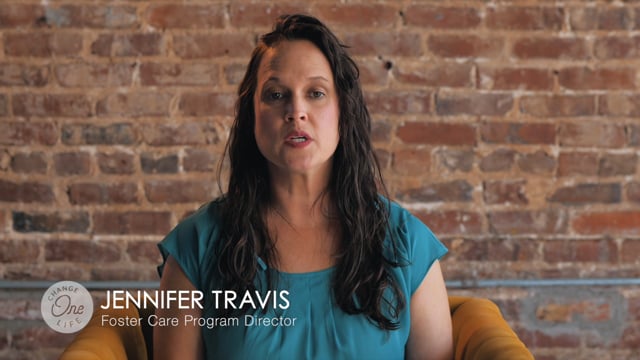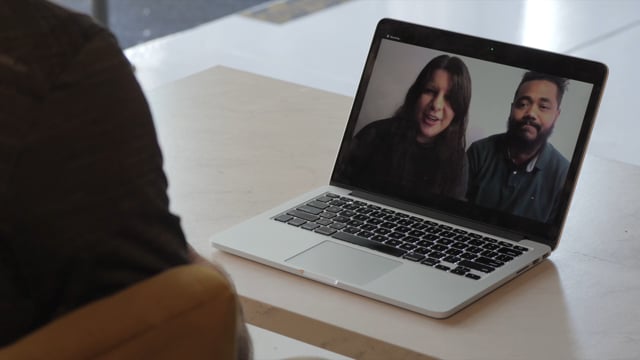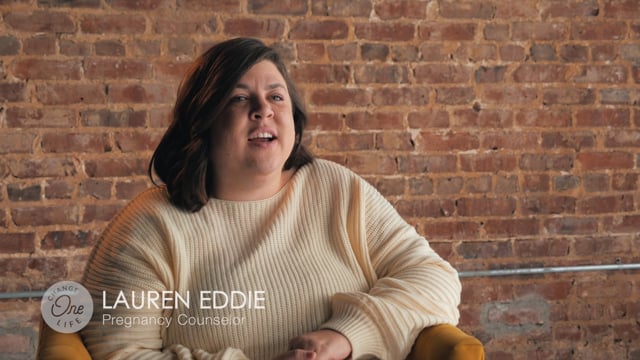 Interested in Donating to Lifeline in Other Ways?
Consider turning one-time gifts into monthly gifts and join our Vessels of Hope community!
Lifeline's Additional Giving Opportunities page is a way for you to donate in more non-traditional ways. If you are looking for a campaign or event of your interest, please visit our Campaigns and Events Page.
Lifeline Children's Services has many options when it comes time to make donations! If you would prefer to give a gift and have it applied to where it is most needed, then simply use our website or send your gifts to:
Lifeline Children's Services
Mailing Address: 100 Missionary Ridge Birmingham, AL 35242 USA
Phone: (205) 967-0811
EIN Number: 63-0896878
We value your gift and more importanly your partnership, you could increase your impact by becoming a monthly donor.